Breckenridge's Swan River restoration project rises to $2.4 million after unexpected discovery
The restoration of the Swan River alongside Tiger Road east of State Highway 9 in Breckenridge continues, but the county has hit a snag.
Earlier this month while excavating this phase's mile-long segment, between Rock Island Gulch and Muggins Gulch roads, the contractor in charge of the project discovered unexpected mining waste along about 1,000 feet of the intended channel. The area where this red, iron-rich dirt was found was initially thought to be composed of materials suitable for part of the restoration.
Officials say the setback won't mean much in the way of holding up the timeframe for finishing this summer's work on the planned multi-phase, years-long rehabilitation project. It does, however, come with a hefty price tag.
---
---
Delays won't total more than an additional week of construction, but costs associated with this unforeseen complication are estimated at north of $300,000. The project is now forecasted at nearly $2.4 million.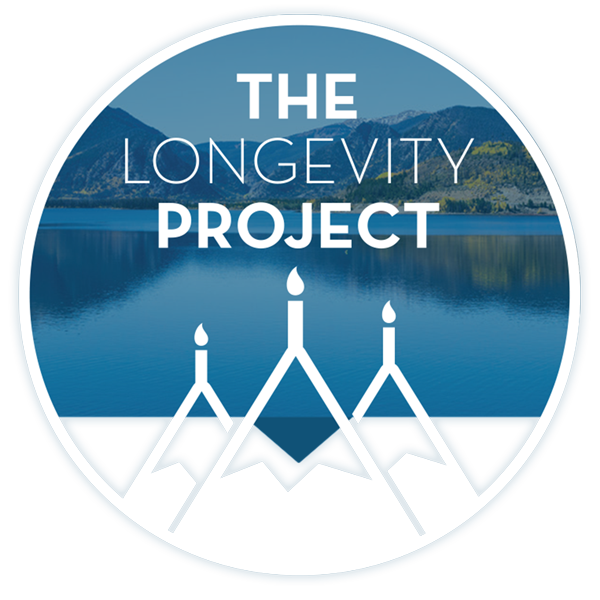 "We're going to keep moving forward with the project," said Thad Noll, assistant county manager. "We're following procedures a group of stakeholders — the EPA, Division of Reclamation (Mining and Safety), others — put together. That's the standard best-management practice for dealing with mine tailings."
---
---
The origin of the new obstacle was an old tramway that used to run along the stretch where it was unearthed. The cable car would drop materials in the boundary area, spreading it across the valley floor.
"We did not know about that because subsequently the dredges came up here, turned this all upside down and basically put clean dredge gravel on top of the mine wastes," said Brian Lorch, director of the county's Open Space & Trails Department. "So it wasn't until we started excavating that channel that we identified these mine wastes on site. We need to handle those in the appropriate way."
The operation will require isolating the water from the tailings with recognized techniques for doing so. Those include raising the stream's elevation above the waste, and lining it with a layer to avoid interaction between the two. Experts from several agencies, among them the U.S. Forest Service, Colorado Parks and Wildlife and the Division of Reclamation, conducted site visits to assist with coming up these mitigation solutions.
Water and soil samples were also taken and sent off for testing. The water results should be back in the coming weeks, whereas of the four soil cross sections only one came back with any compounds above a concentration level worth noting. That was for a slightly higher presence of lead, but a measure that still falls well below a level that would cause water-quality concerns.
"This is not like way hot material or anything else," said Lorch, "it just doesn't look particularly good. It changes the color of the water, but is not particularly toxic, and therefore the standards for iron in water are very high because it doesn't kill fish, or people."
For the meantime, the contractor has stopped doing work in the section where these mining wastes were found and building proceeds in other areas of the channel. Rock crushing also continues on site, but additional rock will be needed from another segment of the channel higher up the river in order to meet a prior contractual agreement.
Although it comes with slightly higher expenses, it's now full speed ahead with restoration toward completion by the end of October with winter shutdown. Additional planting and vegetation around this segment is scheduled for the following summer to conclude the phase before the fundraising drive begins to eventually start the next one further up the river
"We really have the right group of experts to help us through this setback or challenge," said Lorch. "Instead of these all being completely redesigned, it's just sort of an iterative process that we're working with design-build contractor to address."
---
Support Local Journalism
Support Local Journalism
As a Summit Daily News reader, you make our work possible.
Now more than ever, your financial support is critical to help us keep our communities informed about the evolving coronavirus pandemic and the impact it is having on our residents and businesses. Every contribution, no matter the size, will make a difference.
Your donation will be used exclusively to support quality, local journalism.
---
Start a dialogue, stay on topic and be civil.
If you don't follow the rules, your comment may be deleted.
User Legend:

Moderator

Trusted User
---