Summit Stage introduces new "smart bus" tracking system
Soon, riders will be able to track Summit Stage buses at the touch of a screen. The new Smart Bus system, coming to the county at this summer's close, will allow residents and visitors alike to look up bus routes, times and connections on their smartphones.
"When you look at the fact that we have so many people using our service that aren't familiar with the area, I think it's going to make it a lot easier for everybody," said Summit County transit director Jim Andrew. "We think it's something that's long overdue."
During the winter season, of Summit Stage's 8,000 passengers, Andrew estimates about half of them are visitors unfamiliar with the area.
---
---
The new $430,000 project will be installed in two phases. This summer, from June to September, Summit Stage will look at installing an infrared sensor on each of their buses to count the number of passengers that enter and exit each stop. They will also create the mobile app and Web portal through Indianapolis-based transit contractor Double Map, along with a computer-aided dispatching system and reporting software to help officials track the status of each bus.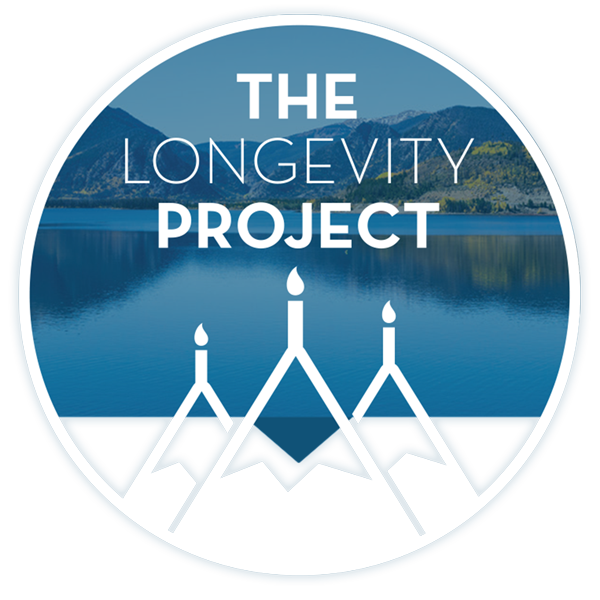 "The dispatchers can visually see what's going on if the buses are late," Andrew said. "They will know from the passenger counting data if a bus is full."
---
---
The second phase of the project will take place next spring, from January to March 2016, and will include a tablet-based passenger counting system, as well as a sign in each bus announcing the next stop and electronic signs at stations with route information. The cost of this portion of the project will be $256,790 upfront, with an annual maintenance cost of about $50,000.
"It'll be done pretty seamlessly, with no impact on service," Andrew said.
The project has been in the works for the last year, starting with a grant from the Colorado Department of Transportation for Summit Stage to install a passenger counting system. At $60,000, the grant will cover part of the passenger counting technology, but the rest of the new additions will be covered by county funds.
"I think that will be valuable," said assistant county manager Thad Noll. "You can set alerts five minutes prior to the bus coming. That's all personalized. We can also send out information about a bus that's delayed."
The newer features, such as the mobile application and tracking system, were introduced when Summit Stage leaders and county officials searched for a contractor. After looking at similar systems across the state, including Austin, Texas, and Texas A&M, the county decided to add in these additional features.
"To be able to see the system and see your location, that was a differentiator between a lot of these systems," Noll said. "This gives us the ability to put our system into Google maps, so you can get directions. You could do route planning continuously through multiple systems."
In the long term, Noll hopes to link up mapping with the Summit Stage, CDOT's new Bustang system and Breckenridge's Free Ride transit system, allowing riders to plan a route across the county.
Summit Stage is also drawing plans for future upgrades to Frisco's transfer center after receiving a grant from CDOT. Initial plans will look at ways to improve traffic flow while connecting the site to bike paths, sidewalks and surrounding retail.
---
Support Local Journalism
Support Local Journalism
As a Summit Daily News reader, you make our work possible.
Now more than ever, your financial support is critical to help us keep our communities informed about the evolving coronavirus pandemic and the impact it is having on our residents and businesses. Every contribution, no matter the size, will make a difference.
Your donation will be used exclusively to support quality, local journalism.
---
Start a dialogue, stay on topic and be civil.
If you don't follow the rules, your comment may be deleted.
User Legend:

Moderator

Trusted User
---