Summit County has had lowest cancer mortality rate in the nation for decades
Jack Queen
jqueen@summitdaily.com

Summit County has had the lowest cancer mortality rate in the nation for more than 30 years, according to an extensive new study published in the Journal of the American Medical Association.
Summit's cancer death rate was the lowest of any other county in 1980 — the first year of data in the study — and remained so in 2014, with only 70.7 people dying of the disease for every 100,000 people.
Medical experts said a combination of factors including healthy lifestyles, education and access to quality medical care all contributed to Summit being the perennial best at beating the 29 types of cancer examined in the study.
---
---
"When you look at Colorado, you guys always do very well across the board," said Dr. Ali Mokdad, a professor of global health at the University of Washington and the lead author of the study. "Healthy lifestyles, education, income, access to medical care — it's a recipe for success. High altitude, clean air, everything is going well for you."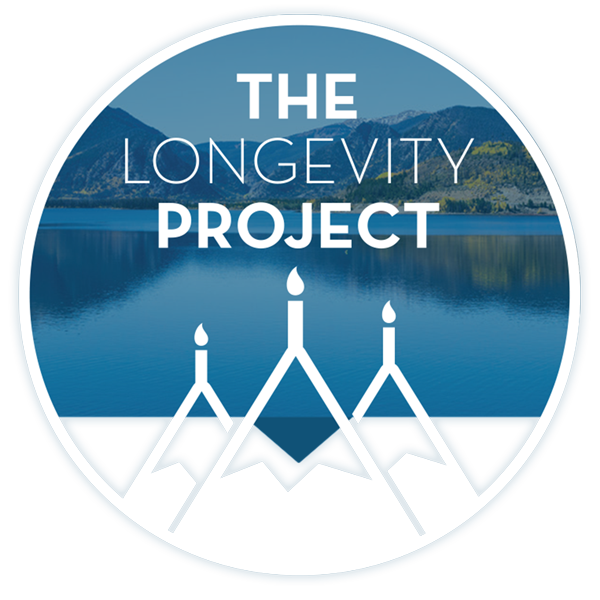 Summit County ranks well below state and national averages for obesity and smoking and higher than most for physical activity, according to the study's analysis of cancer risk factors.
---
---
"These people are physically active, not obese, live healthier — and the community knows these are things to take care of and don't engage in bad behaviors," Dr. Mokdad said. "They should be very proud."
"In Colorado, in general we have lower risk factors, and in Summit County people exercise more, eat better and aren't as overweight," said Jette Hogenmiller, a medical oncology nurse practitioner at St. Anthony Summit Medical Center in Frisco. "It all comes together to make us the ideal environment for health."
Risk factors account for roughly 38 percent of the cancer burden, according to the study. So scoring well in those areas significantly reduces the incidences of cancers.
Not being overweight, for instance, can reduce the likelihood of developing breast and uterine cancers. And lung cancer is 85 percent related to smoking habits and has an 85 percent mortality rate, Hogenmiller said.
In addition to being one of the country's healthiest, most active communities, Summit is also close to Denver's extensive cancer treatment and research institutions, and residents typically have the means to travel there for care, Dr. Mokdad said.
"The fact that there's an overall healthy population that has access and can afford to go there is a major factor."
That was even more so the case in years past when Summit, being the rural county that it is, didn't have extensive cancer treatment options. Now, residents have more options available locally.
Those include the Shaw Breast Center and Cancer Clinic in Frisco and the St. Anthony Summit Medical Center, which brought on a visiting oncologist last year. Along with Hogenmiller, that doctor administers chemotherapy treatment four days a week.
The Summit Medical Center is currently expanding its cancer treatment center into a larger space that is expected to be up and running by May. It has also been investing in technology for early screenings and preventative care.
"We've always been very assertive about getting people into screenings," Hogenmiller said. "But having better technology has made that more hardwired."
While Summit County was the star performer, the study's real focus was the wide disparities in cancer mortality across the country. Cancer death rates were particularly high in parts of Kentucky, West Virginia, Alabama, North Dakota, South Dakota, Texas and Alaska.
Some areas in those states fell well behind, even among cancers that are typically treatable. But the authors of the study were hopeful that by spreading awareness of the numbers, communities that were struggling could find ways to improve.
"It's doable," Dr. Mokdad said. "If Summit County can do it, why can't anyone else? We need to share success stories and look at what policies are working. And counties that are doing well need to look at what they are doing with their health policy that is working and keep doing it — and maybe do more."
---
Support Local Journalism
Support Local Journalism
As a Summit Daily News reader, you make our work possible.
Now more than ever, your financial support is critical to help us keep our communities informed about the evolving coronavirus pandemic and the impact it is having on our residents and businesses. Every contribution, no matter the size, will make a difference.
Your donation will be used exclusively to support quality, local journalism.
---
Start a dialogue, stay on topic and be civil.
If you don't follow the rules, your comment may be deleted.
User Legend:

Moderator

Trusted User
---