Opinion | Morgan Liddick: We should all be so lucky to be a Scrooge
Morgan Littick
On Your Right

In three days, Christians not following the Orthodox calendar will celebrate Christmas. For most, there will be more eating than is prudent. There will be football. For many, there will be presents testing the bounds of avarice. There will be visiting, drinking, singing, decorated trees and wreaths, ugly sweaters and sundry festivities. For some, there will be a visit to church, perhaps for the first time in many months. For all too few, there will be consideration of the meaning of our celebration marking a long-ago birth in an obscure backwater of an empire so powerful that it touches our lives in innumerable ways today.
Our Christmas has a checkered history. There were no written records of the birth of Yeshua bar Yoseph from Nazareth, so celebration of his birth varied for the first three centuries of the religion bearing his name. In 350 CE, Pope Julius I settled the question by fiat, boosting the fortunes of the new faith by synchronizing one of its main feast days with that of several other religions celebrating the winter solstice. By the 1200s, Christmas had become a riotous occasion, a week-long celebration of feasting and drinking in which the most well-off were targets of what might be termed "mandatory charity" by mobs of their less-well-to-do neighbors who would descend on their homes in numbers, demanding to be feasted and fêted — or else. Think "trick or treat" practiced by hungry and thirsty adults. Later, both English and American Puritans outlawed Christmas celebrations. In Boston, the fine was seven shillings — big money for the seventeenth century.
By the mid-1800s, Christmas had been pulled back into favor as a more sedate, family-centered holiday. One of the chief architects of this change was Charles Dickens, whose "A Christmas Carol" knit together many of the emerging sentiments of the time: emphasis on family life, appreciation of childhood, concern over "social issues" including poverty and a re-ignited interest in Christian charity and individual redemption and salvation. Since this work addresses many themes relevant to us today, it is to Dickens that we shall turn.
---
---
One must understand that Ebenezer Scrooge's problem was not that he was rich. The beneficence at the end of the story would not have been possible had he not been. No, the real problem was that somewhere along the way, Ebenezer Scrooge lost his bearings. What began as a simple quest — to make one's way in the world, to be a worthy suitor, a "good man of business" — became the sole end, not the means to accomplish greater things. He became pinched off, closed in, alone — a man to be pitied, as his nephew Fred clearly understood. And he was hardheaded: It took multiple hauntings and the threat of immanent death to get through to him.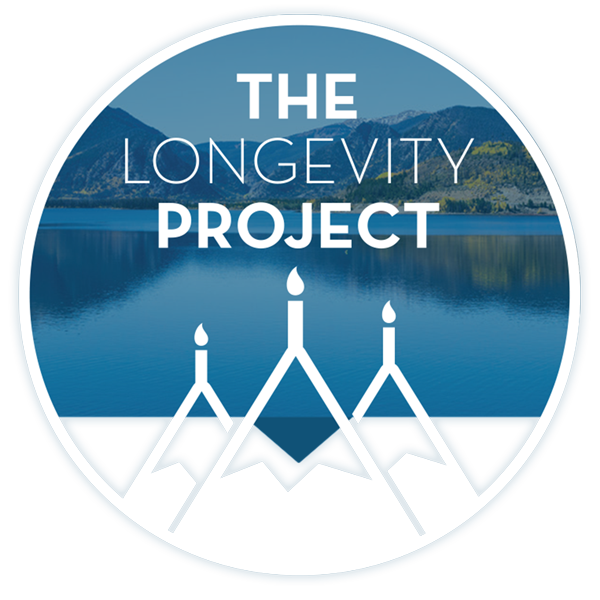 Dickens' story speaks about a change of heart that caused Scrooge to see things in a very different way. It also shows us that no one is beyond redemption. Both are essential to the meaning of the Christmas season.
---
---
Everything about the birth we celebrate on Dec. 25 worked against expectations. Common knowledge in 6 BCE held that the Hebrew "Masiah" would be a powerful prince, not some poor kid. He would arrive in glory, not in a stable on a side street of a country town. He would be attended by the rich, the powerful, the well-connected, not a bunch of sheepherders. And he would be accepted with cheers and open arms, not a death sentence that forced his parents to flee to another country in the dead of night. As with Scrooge's night-journey, the Bethlehem story cautions us to test for ourselves the truth of that which "everyone knows."
"A Christmas Carol" also reminds us that redemption is reflected in action: Scrooge's change of heart is shown by his subsequent works. This also reflects an oft-repeated point in the New Testament: our personal need to exercise mercy, forbearance, love and charity. These are direct acts; nowhere in the gospels are we exhorted to give to the government, so that it may care for the poor in our stead and reap the reward of their loyalty in exchange. Instead, we are reminded of the humanity we share with residents of Pointe-du-Raquette, Haiti; Athens, Georgia and Margao, India and of the individual responsibility that commonality creates.
Jacob Marley discovered these truths too late. "A Christmas Carol" outlined how his partner Ebenezer escaped the same fate, beyond all hope or expectation, and how Scrooge's understanding spurred actions that were personal, direct and generous. May we all take time to ponder his redemption in this season of stuff, finding meaning beyond the boxes, bows and shiny paper. And to quote Tiny Tim, "May God bless us, every one."
Merry Christmas.
Morgan Liddick writes a weekly column for the Summit Daily.
---
Support Local Journalism
Support Local Journalism
As a Summit Daily News reader, you make our work possible.
Now more than ever, your financial support is critical to help us keep our communities informed about the evolving coronavirus pandemic and the impact it is having on our residents and businesses. Every contribution, no matter the size, will make a difference.
Your donation will be used exclusively to support quality, local journalism.
---
Start a dialogue, stay on topic and be civil.
If you don't follow the rules, your comment may be deleted.
User Legend:

Moderator

Trusted User
---